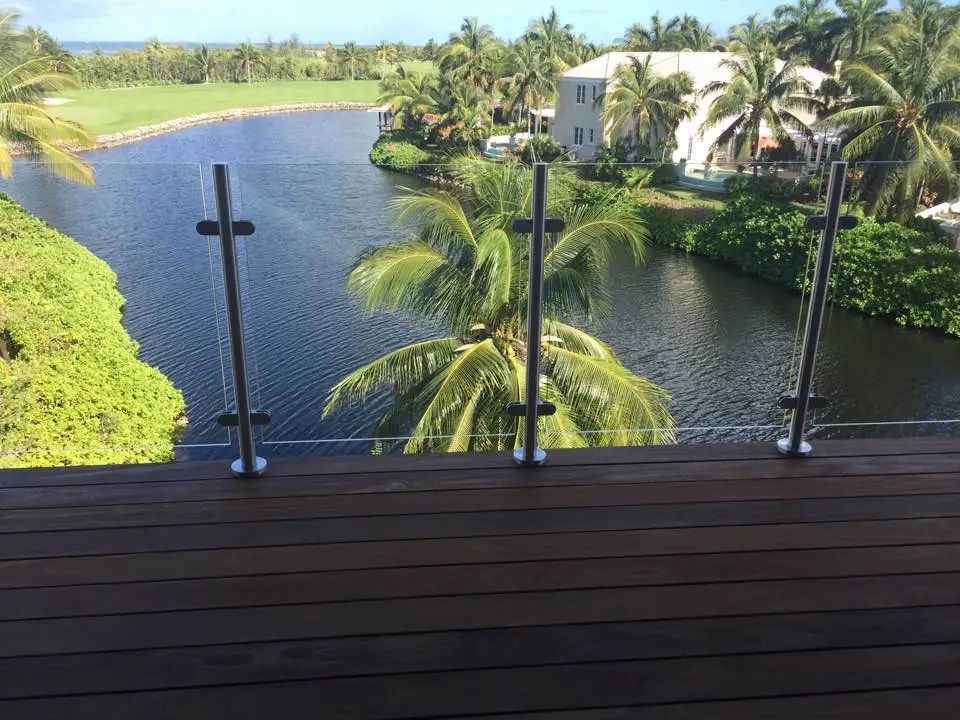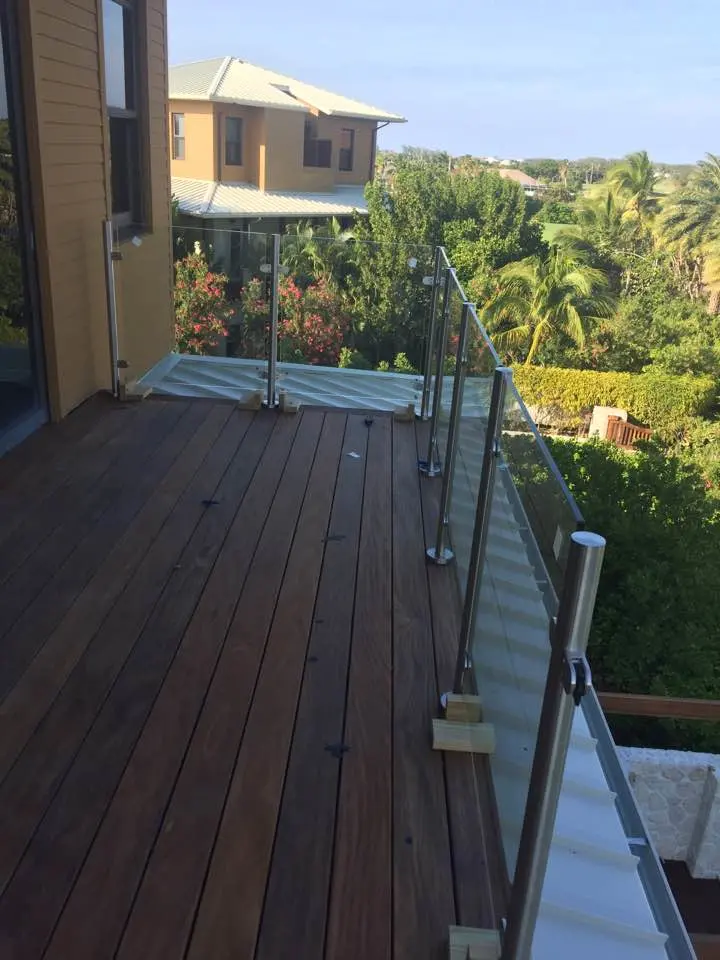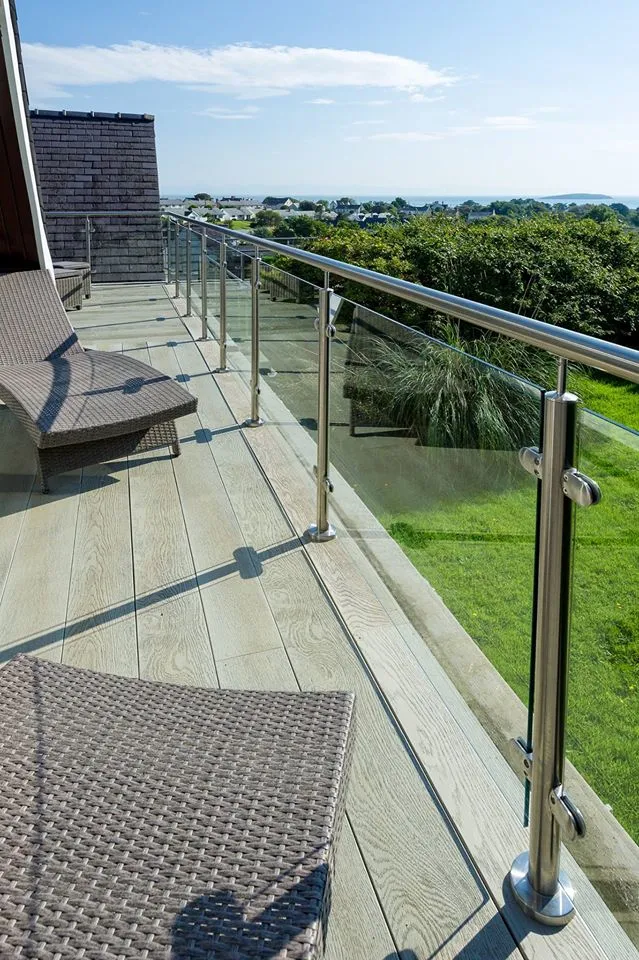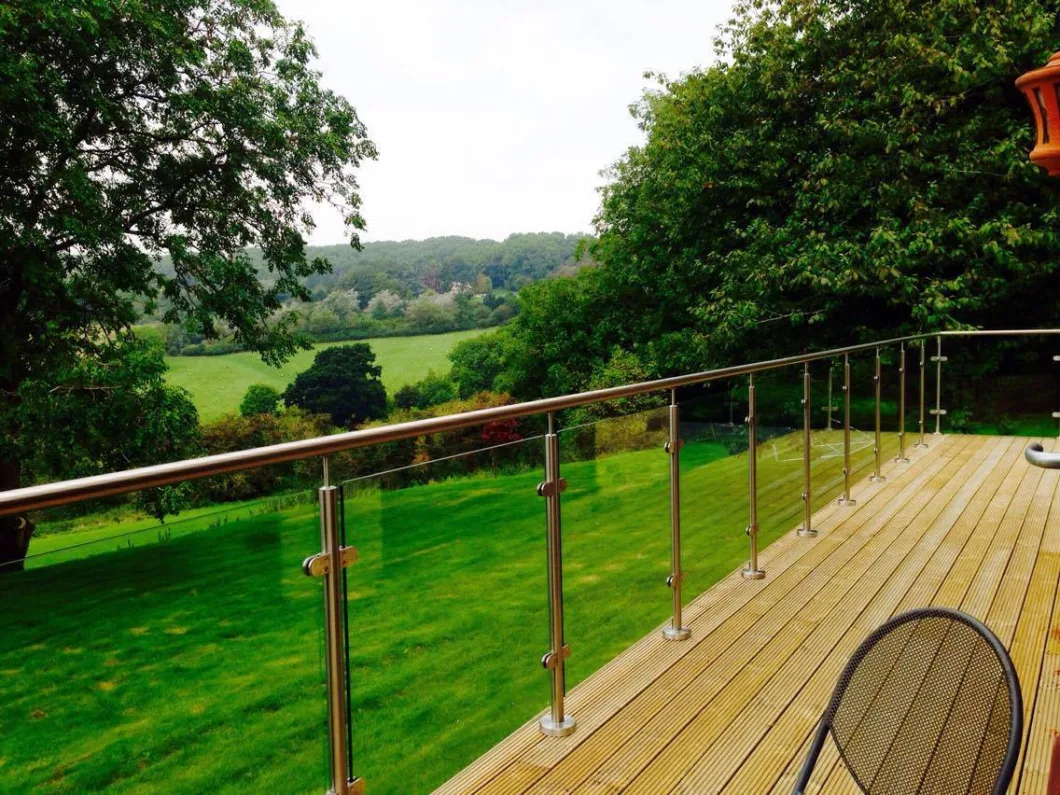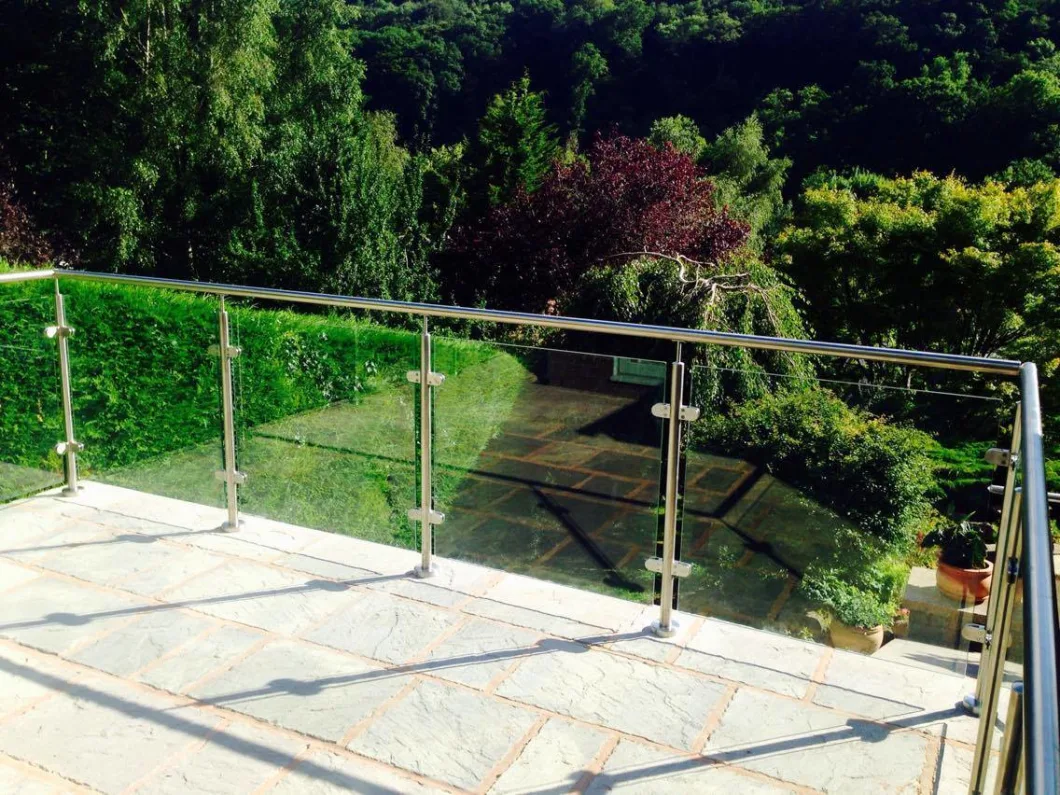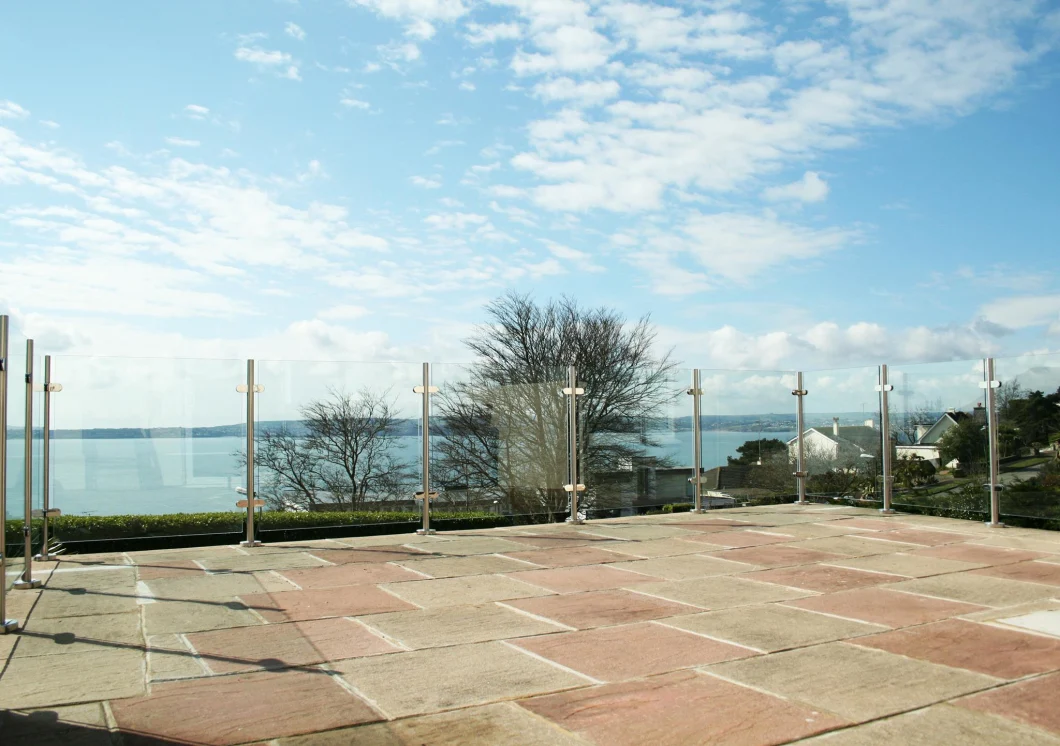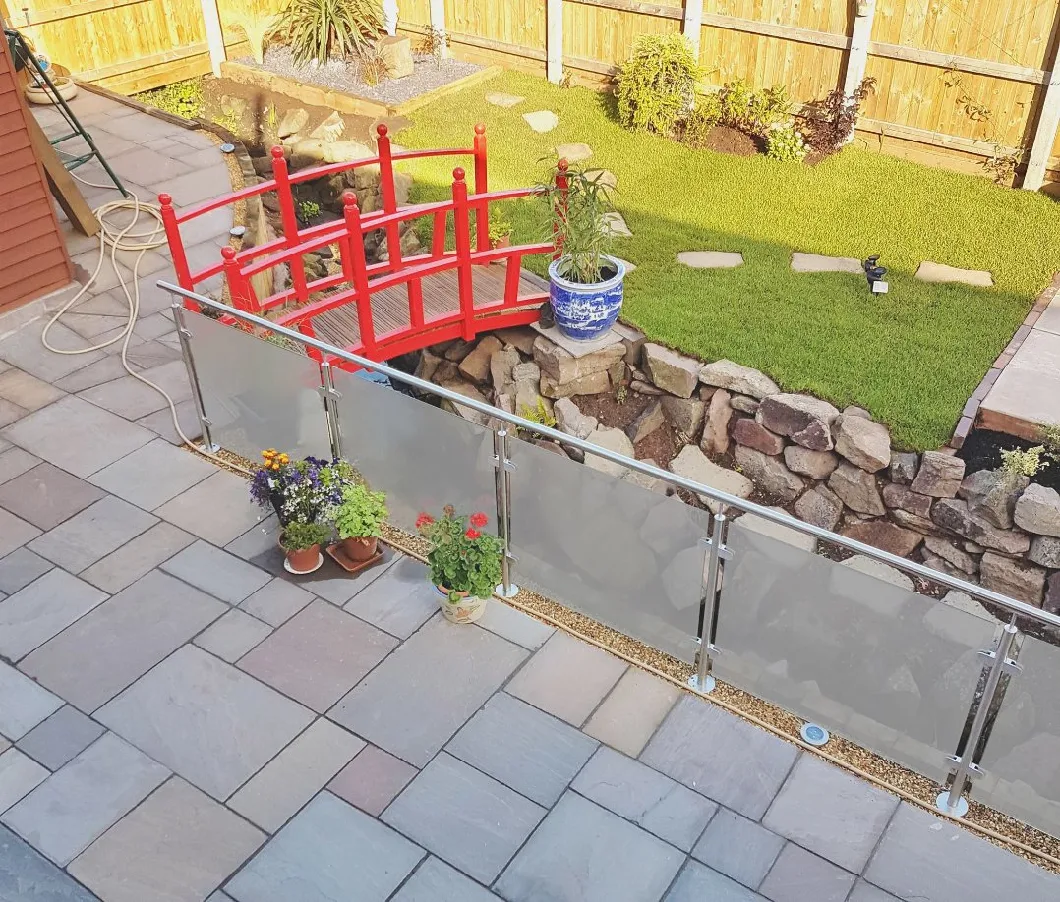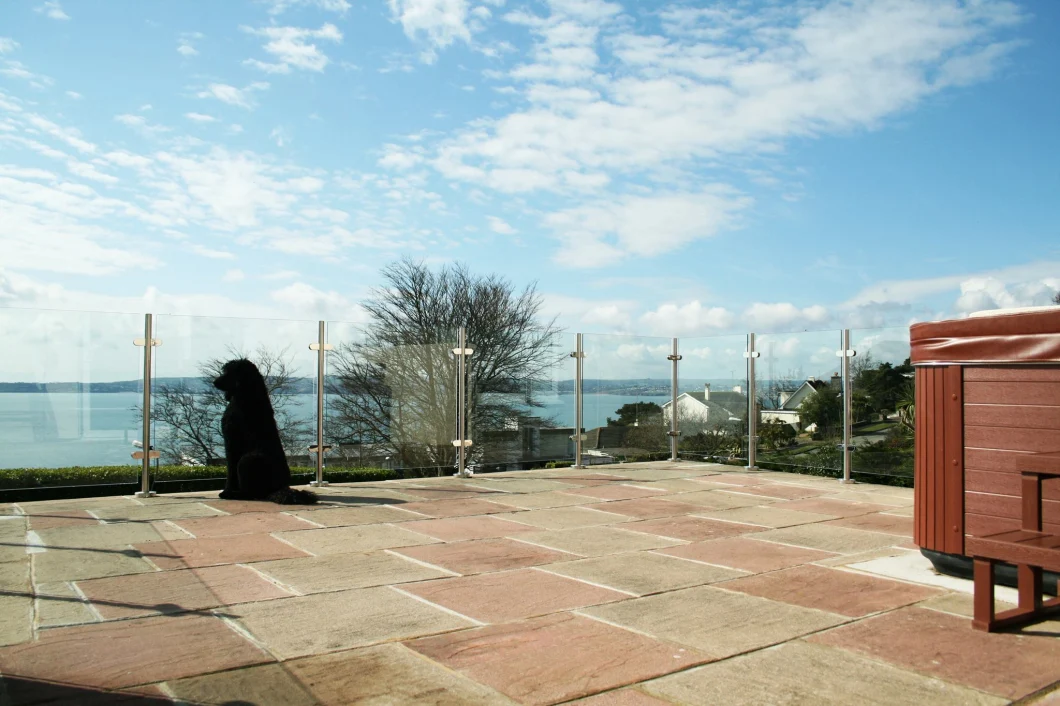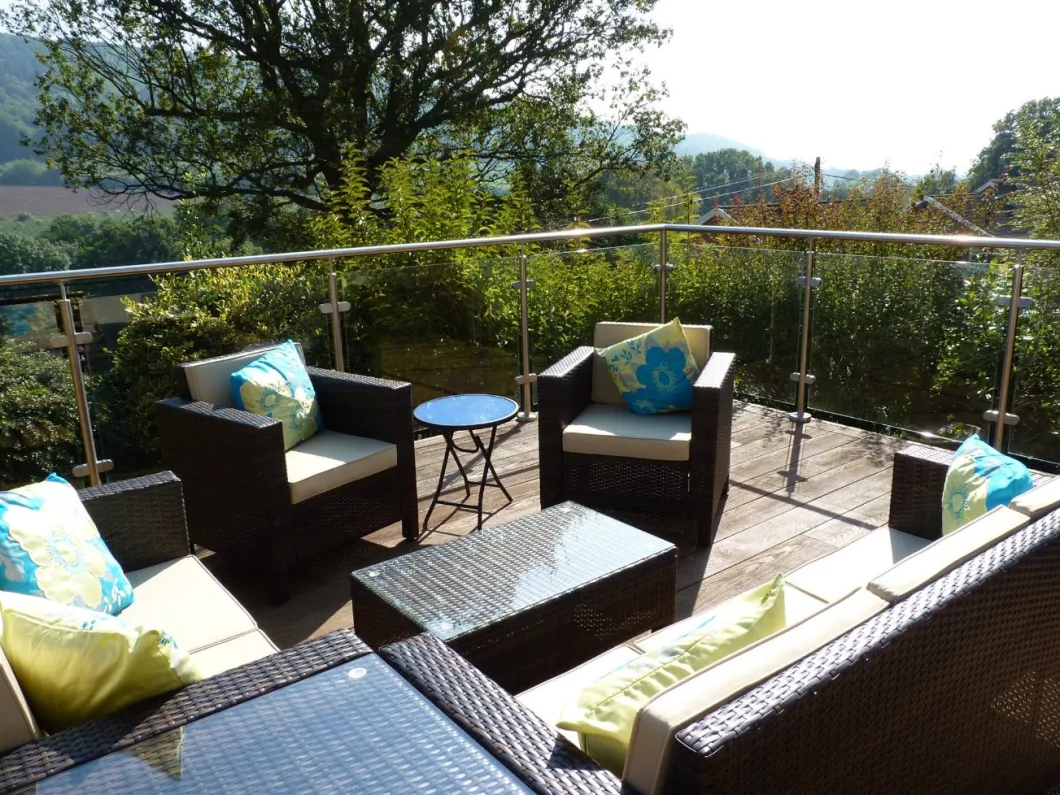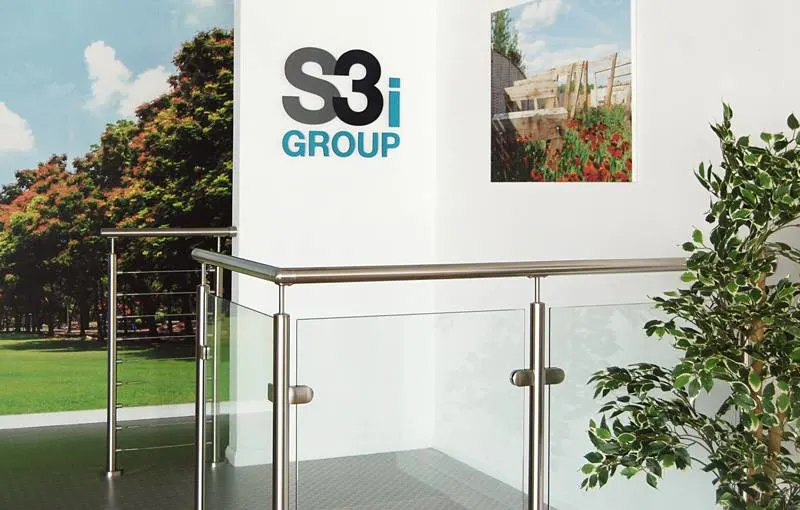 sample
Samples are charged at double price; sample cost has been refunded from subsequent purchase orders.
Samples will be arranged 3-5 days after receipt of payment.
Order procedure
1. Valid quotation provided by unikim.
2. Price and samples, drawings and production time are to be confirmed by you.
3. We will arrange purchase order with you as confirmation.
4. Arrange to pay your order deposit and send us the bank receipt.
5. After receiving the payment, we will arrange the samples according to your request. We will send you drawings and / or sample products for your approval.
6. Once approved, we will start production and let you know the expected completion time.
7. About halfway through, we will contact you again to inform you of the order status and confirm the estimated time again.
8. After your order is completed, we will inform you that we have finished production.
9. We arrange the shipment and send you a copy of the bill of lading so that you can arrange to pay the order balance.
10. After delivery, we hope to provide some feedback on service quality, including suggestions on Market Research and improvement process.